Welcome to Skagen Marathon: Marathon, Half Marathon, "Grenen Rundt", 10km, 5km and a kids run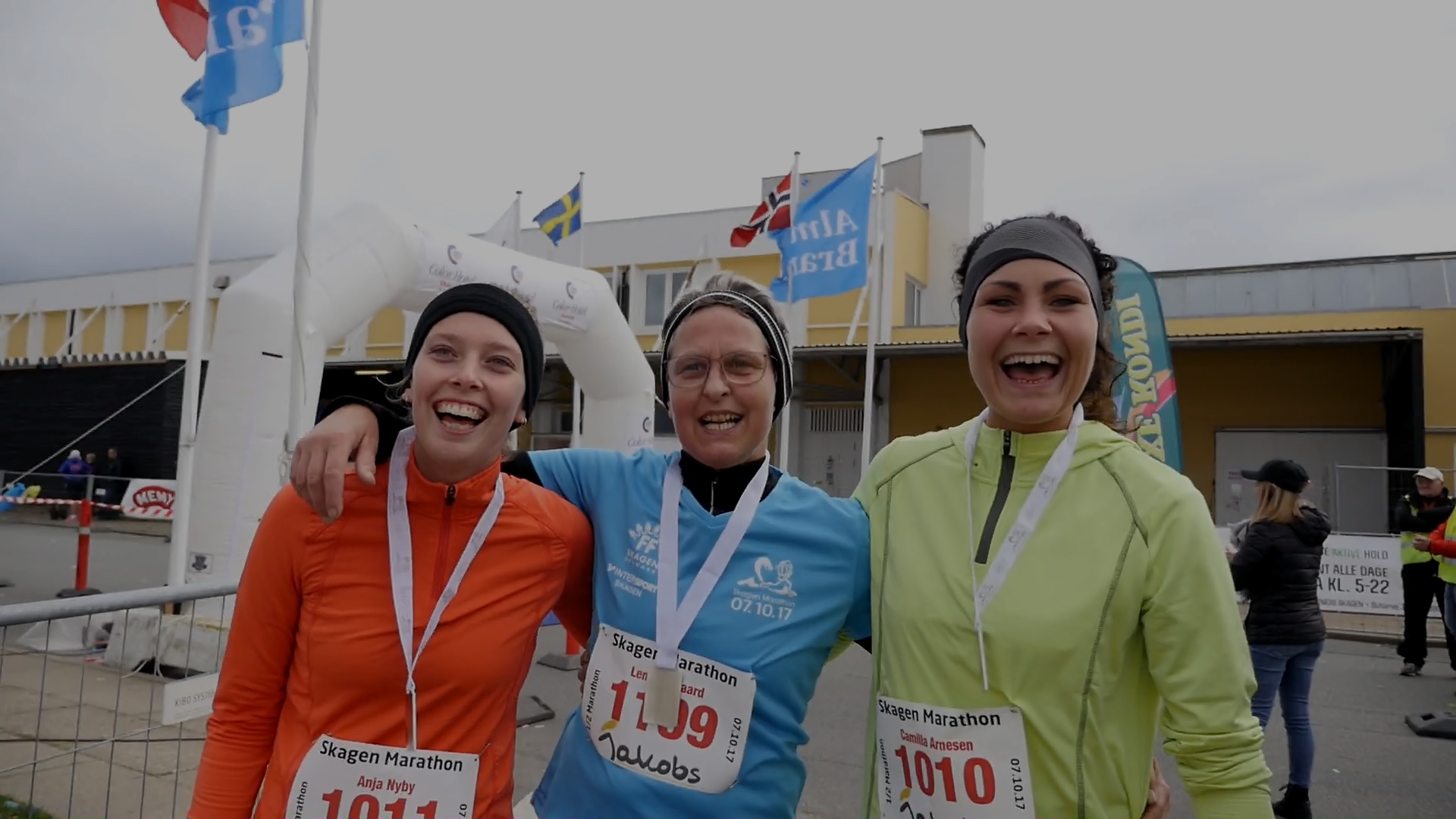 ---
---
Resultaterne er klar
Den sidste løber er kommet i mål og resultatlisten er nu klar. Find dig selv på listen.
---
Welcome to Skagen Marathon
Saturday October 5th 2018 Denmark's most beautiful race will take place
For the 9th time Skagen Marathon welcomes participants and spectators to Skagen. Come and experience Skagens beautiful nature and scenic routes. Everyone can participate, just pick the route for you - there are several to choose from.
Når du skal hente dit statnummer skal du henvende dig på løbssekretariatet.
Video from Skagen Marathon